A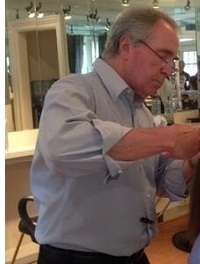 fter years of training throughout Europe and a successful apprenticeship in Greece, John Yokarinis was excited to create an atmosphere, and an experience, for his love of fashion and passion and hair could be combined.  So in 1969, John opened Hair by Wigsville Inc. in the heart of Downtown Burlington.  It didn't take long for John and his team of specialists to become some of the most sought after hairstylists in the city.
J ohn's portfolio and talent have allowed him the freedom to create and design beautiful, glamorous hair, while mastering the finer points of his craft.  His work has been featured in several International Publications and has been showcased in numerous cutting competitions. Not only has John Yokarinis served as the Styles Director for the Toronto Guild of Hair Design throughout his illustrious career, he is also a member of the very prestigious and elite Intercoiffure Mondial – typically found it cities such as Rome, Paris, New York, Tokyo, Berlin, and London.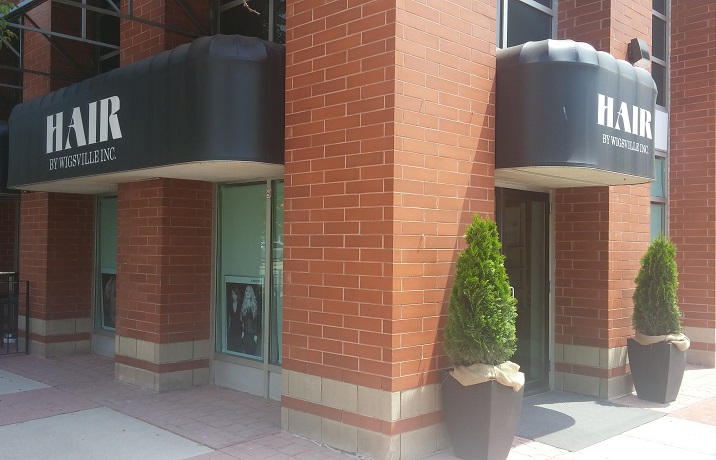 H air by Wigsville has been a proud and dedicated member of the Burlington community for over 45 years and during that time John has had the opportunity to be creatively involved with the Burlington Post and has appeared on many local radio shows.

Visit us to experience our beautiful location for yourself, let John and his team of specialists help you to style your story.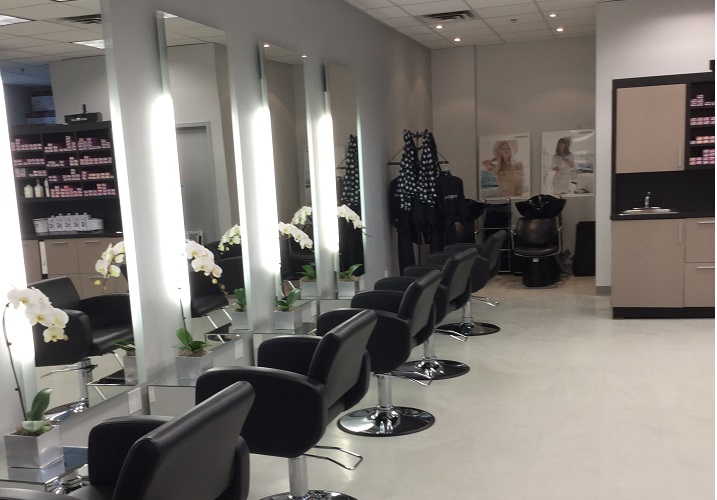 See Sidebar
The Art of Style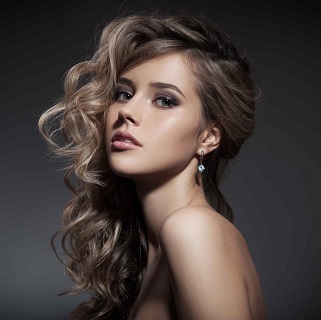 At Hair by Wigsville Inc., our experienced creative styling team will ensure your hair is looking its best, using the latest industry trends & techniques
John Yokarinis, Art Director & Founder
5 Decades of Style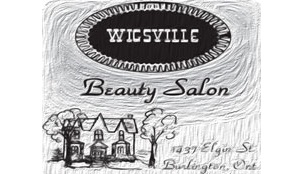 Wigsville Beauty Salon was opened in 1969 on Elgin Street in Burlington, Ontario. For almost half a decade, founder John Yokarinis has been at the forefront of hair styling.